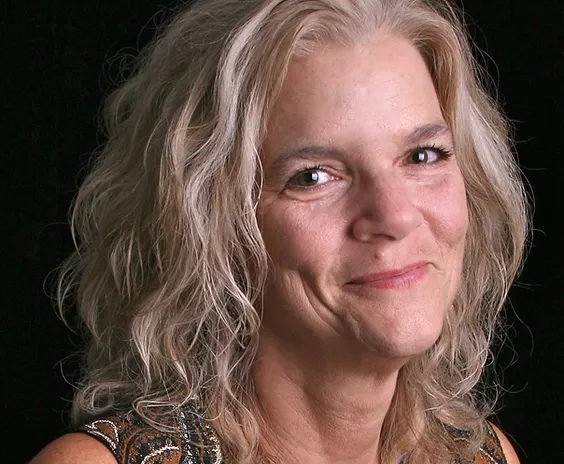 Music of Robin Connell
With over a decade in New York City, honing her craft, Robin brings the sophistication of the American Songbook to life in her own charming and inimitable way.

She skillfully selects repertoire appropriate for various engagements whether it be setting an atmosphere for a private event or captivating audiences with her artful arrangements and vocals.

Return engagements and a growing fan base are indicative of her musical skills, professionalism and congeniality.